BESPOKE AFFORDABLE LUXURY for all special occasions
Vista Limousines & Events
Whatever your Corporate or Private event … arrive in comfort and style with fully liveried, professionally chauffeured Vista Limousines.
Just ask …. and Vista will add that extra magic.
Get a quote
View services
horse racing & ladies days
The party starts as you take your seat

"Luxurious"

and

"Exclusive"

describe your experience.
"The party starts as you take your seat," explain Vista Directors. "We want our clients to enjoy safety (safeguarding for our very young and vulnerable passengers is a Vista priority ), security, privacy, stylish luxury – and have a wonderful time too!"
For those special occasions door-to-door professionally chauffeured transport is just fabulous.
•    No missing the show or arriving late
•    No rushing to the trains or tubes
•    No trying to find a taxi
•    No struggling to park your car
•    No worries about glitzy heels/glamorous clothes in the bad weather
•   Travelling all together with your friends, family and colleagues
For all events, Vista prepare bespoke quotations to ensure their clients have exactly what they are looking for to make their event "extra special."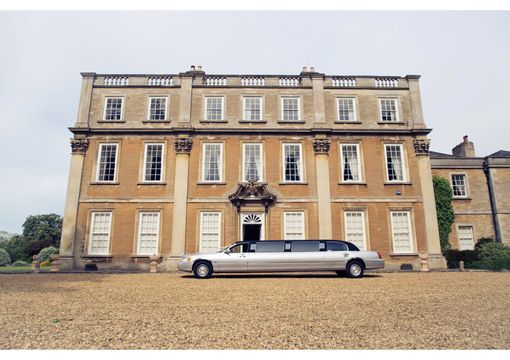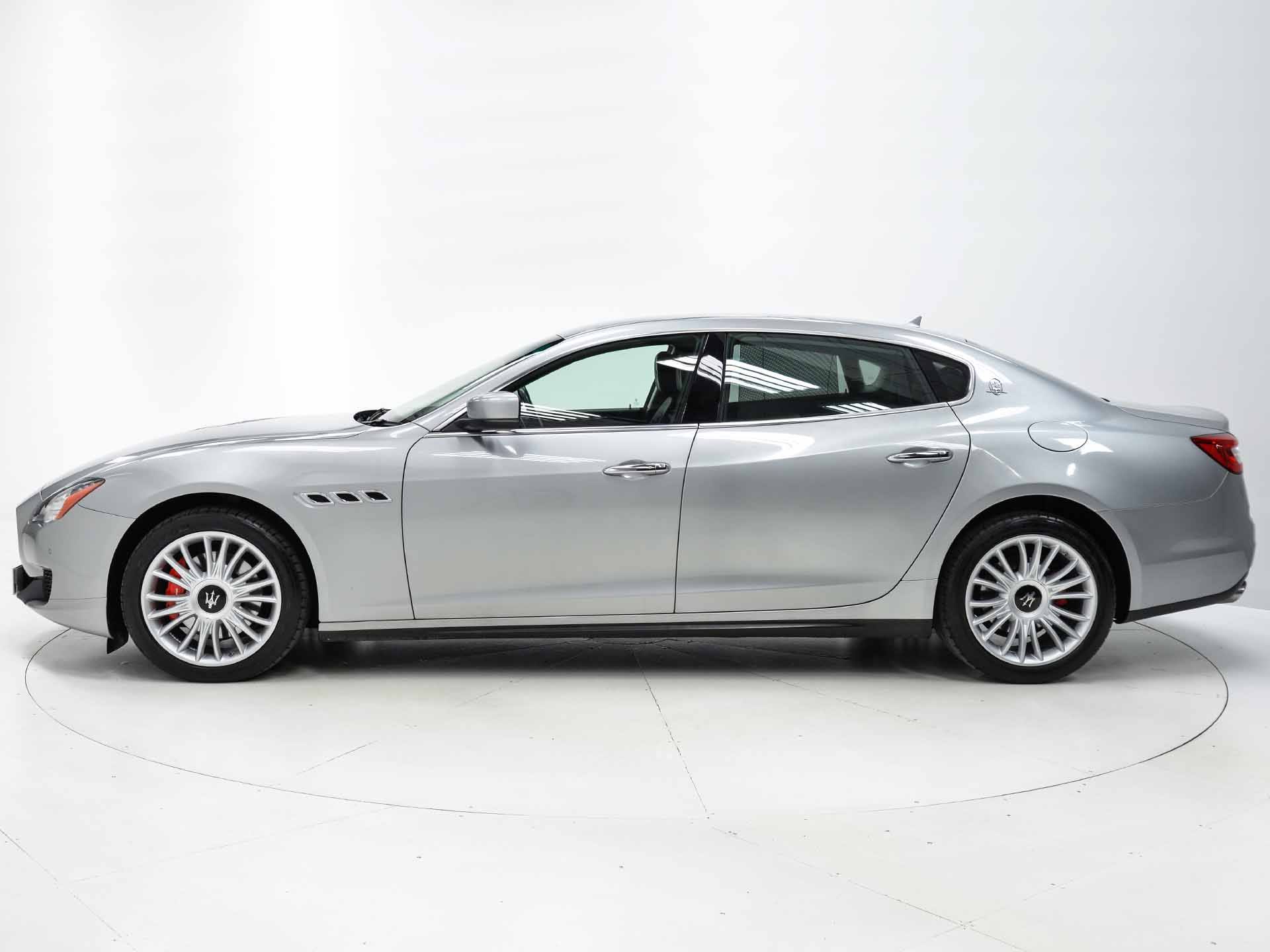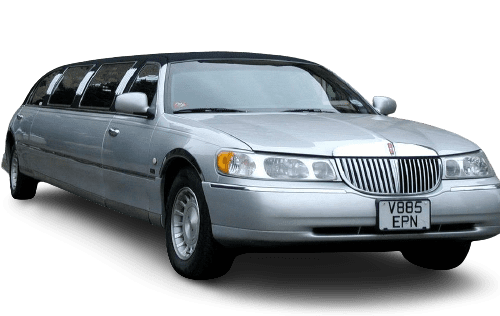 LINCOLN TOWN CAR STRETCHED LIMOUSINE 
Originally built in the USA by Tiffany for the Las Vegas Limousine Show, our beautiful silver Lincoln Town Car Stretched Limousine carries 8 passengers maximum and is pure comfort and luxury on wheels.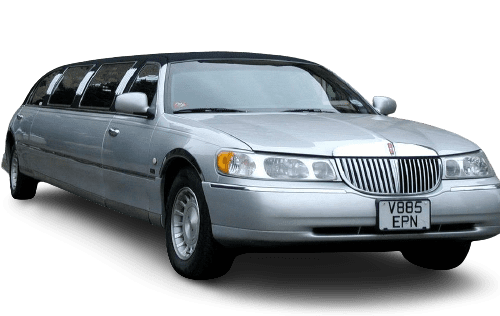 MASERATI  QUATTROPORTE
Considered to be the "flagship" of Maserati, our Quattroporte is the height of luxury and carries 2 passengers maximum, making a "wow factor" entrance wherever she goes.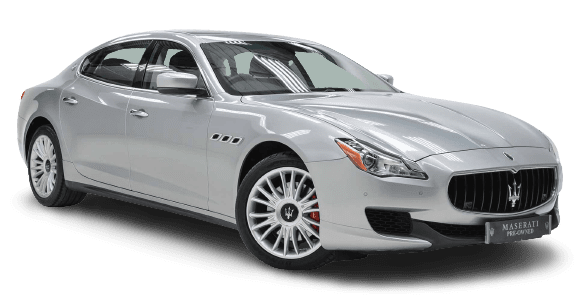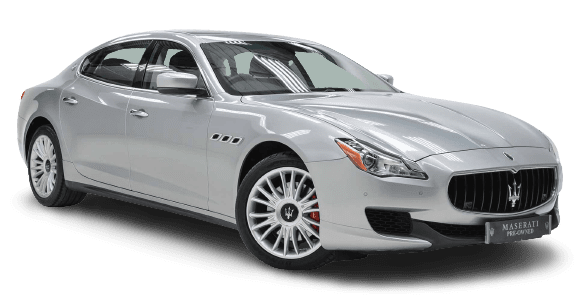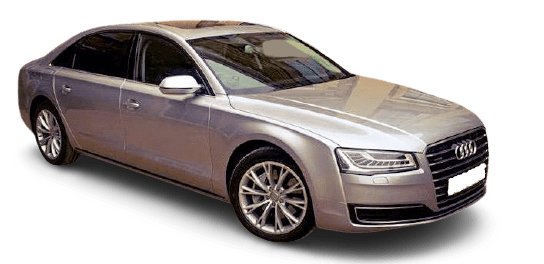 AUDI A8 EXECUTIVE SALOON (LONG WHEELBASE SALOON)
Vista's trusted associates provide professionally chauffeured executive cars such as the beautiful, stylish Audi A8 Saloon, suitable for most events and carrying 2 – 3 passengers.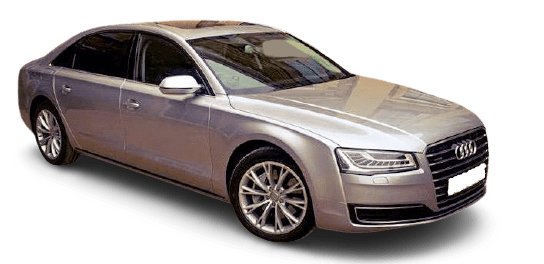 MERCEDES V-

CLASS

 
PEOPLE CARRIER
Another spacious and super comfortable vehicle, the Mercedes V-Class, is ideal for most occasions carrying up to 6/7 passengers.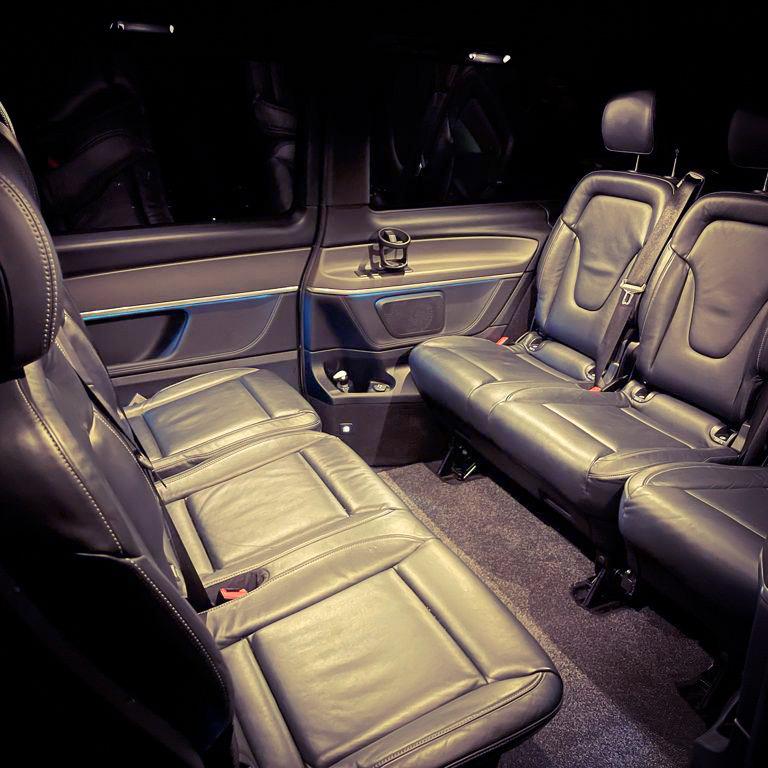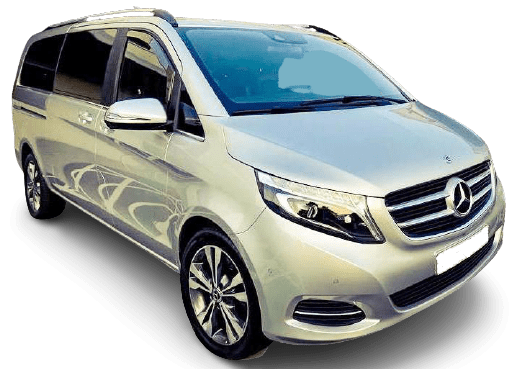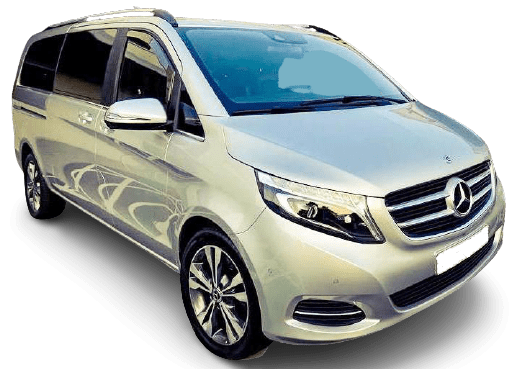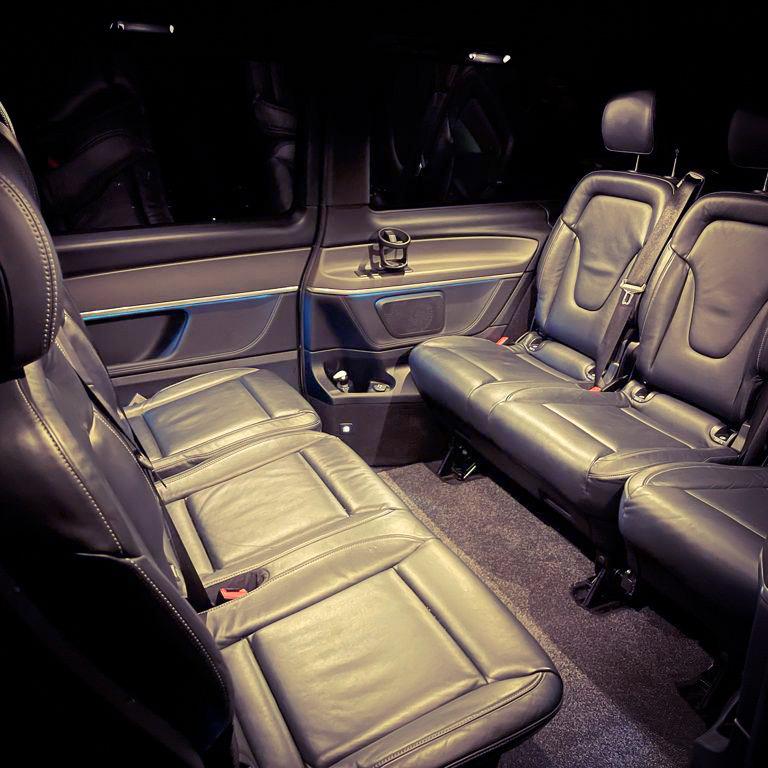 Associates Limousines
Are fully liveried and professionally chauffeured limousines to meet needs of our clients.
Your Vista Chauffeurs
Vista's fully licensed and highly trained, experienced professional chauffeurs, are fully insured, DBS-certified and with up to date Safeguarding training for those events when children or young or vulnerable people are in the vehicles. 
Our Clients
Our chauffeurs are mainly ROSPA trained to advanced level.  They are experienced chauffeuring our private and corporate/executive clients as well as celebrities and civic dignitaries and will transport you in comfort and safety.
Enjoy Socialising?
"CLUB VISTA"  offers a unique opportunity for Clients to join their "today's dreams … tomorrows memories" Open Access Events and do something extra special (or off the bucket list) with friends and family and to make new friends along the way.  
So, if you or your friends and family enjoy doing something different, travel in luxury to one of the many up and coming events.
For more details of what is involved, costs and how to join their exclusive Vista Mailing List, please contact us at enquiries@vistalimousines.co.uk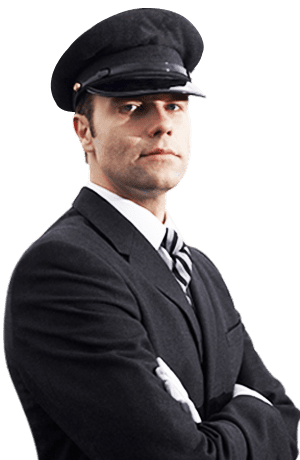 CHAUFFEURING

 

OPPORTUNITIES WITH VISTA LIMOUSINES
Vista are always happy to discuss chauffeuring opportunities available within the company. All of our Chauffeurs are required to be fully licensed and undertake assignments in Northamptonshire and London primarily, but must be prepared to cover most of UK. Clean Driving License essential and experience of PERFORMANCE MOTORS (Maserati) and, ideally, STRETCHED LIMOUSINES (Lincoln Town Car) preferred. Must have first class knowledge of London and all major road networks; ROSPA Advanced Driving Training would be appreciated but not essential. Contact David C Smith, Managing Director, Vista Limousines & Events for an informal chat in the first instance.