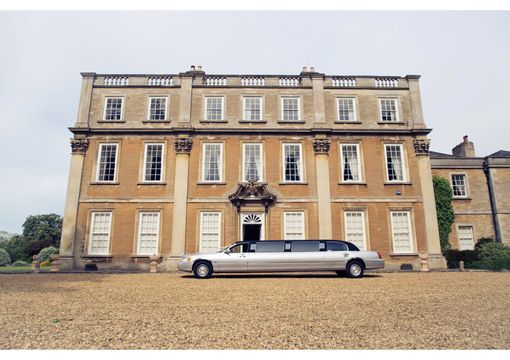 50th Birthday Celebration

 

…
"Good afternoon David—I hope you are well. 
I would like to congratulate you on the service provided last week –a limousine for the purposes of celebrating a 50th birthday. 
The car was immaculate (inside and out) and was beautiful to see. Inside was a treat and there was ample room for the 7 of us (unfortunately someone had to drop out). The drive was smooth and there was music to keep us entertained. 
Robin was extremely polite, helpful and even took photos for us. I know the ladies thought he was very charming. He was prompt and on time—which took away the stress for me!! 
Your admin team were nothing short of superb. Easy to get hold of….and on the one occasion I couldn't, they called me back within 10 minutes. So polite and helpful. I also want you to know that your quote was very favourable when compared to others. 
Using your service was stress free and I would highly recommend you to others.  
In fact I will be calling on you again next year for future events!! 
Thanks for all your help 
DAN
20TH AUGUST 2021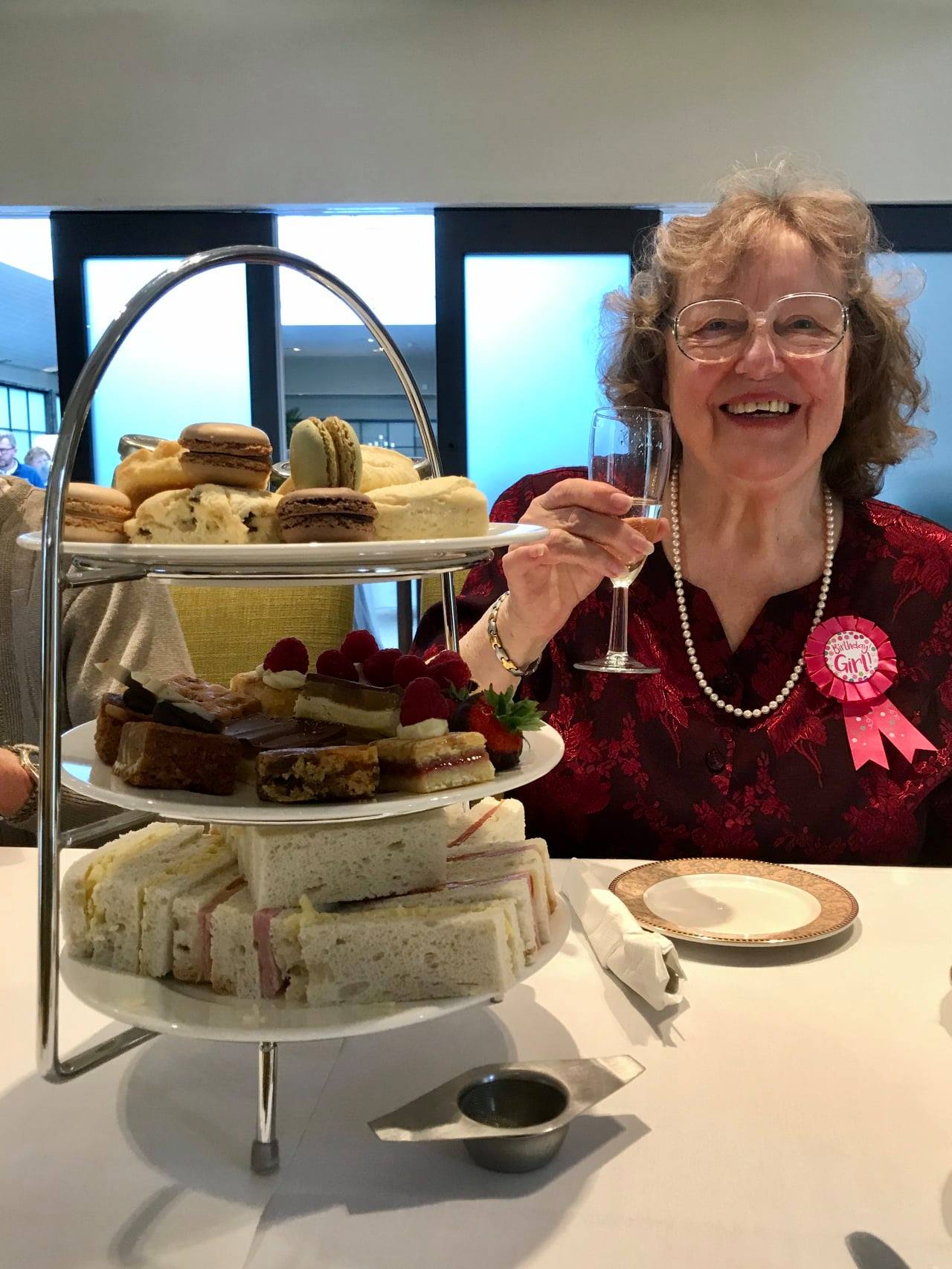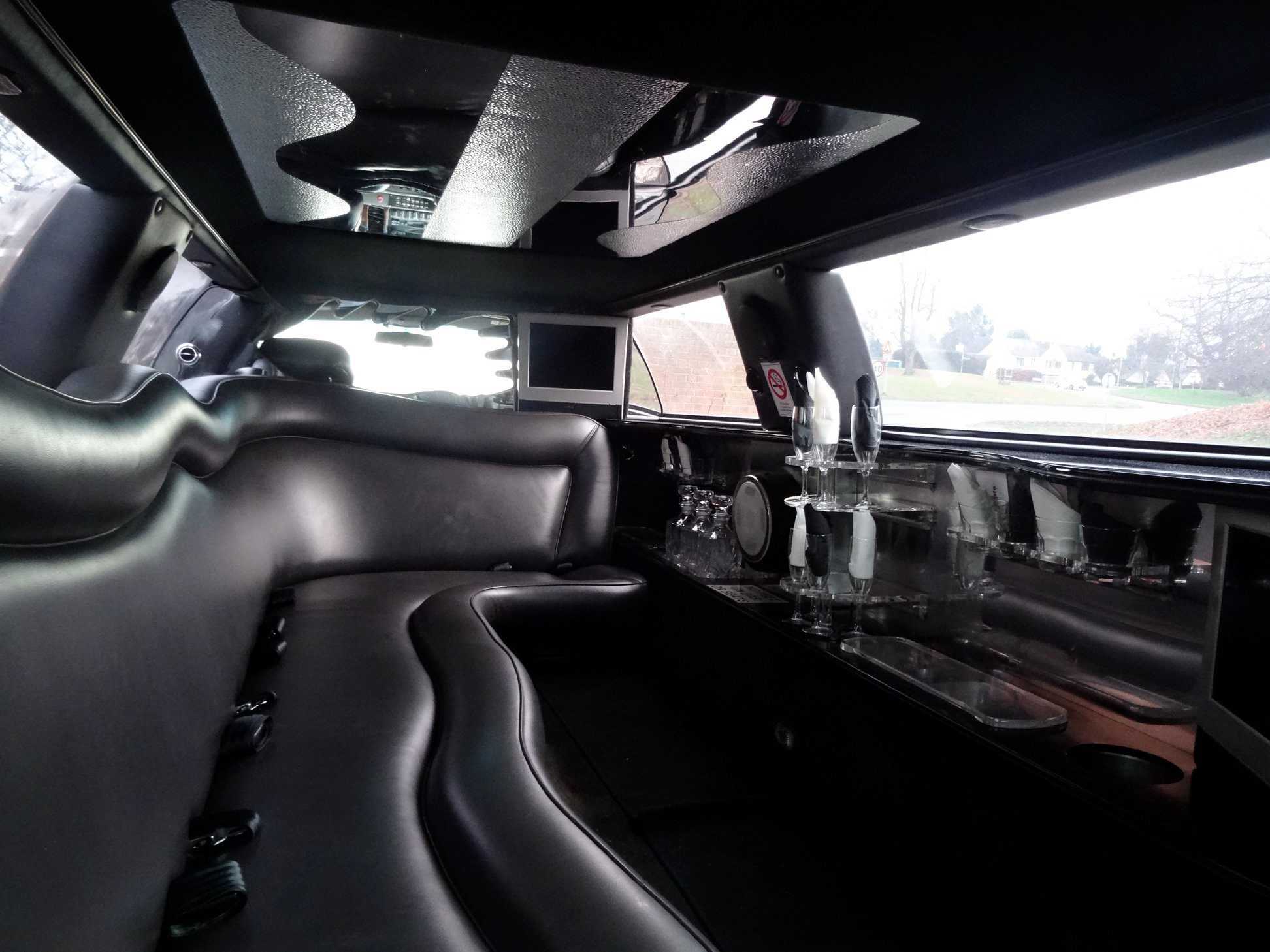 Super review from Father of the Bride
"Thoroughly professional 
We used Vista Limousines for my daughters wedding on 29th May 2021. 
We hired a Maserati for the Bride and the father whilst the bridesmaids and brides mother travelled in the Limousine. 
We found that the whole experience with this company was thoroughly professional. 
The attention to detail through the booking procedure, the planning regarding the pick ups and the drivers and vehicles were excellent.  
I would have no hesitation recommending this company. 
Thanks for all your help and consideration.  
WS
30TH MAY 2021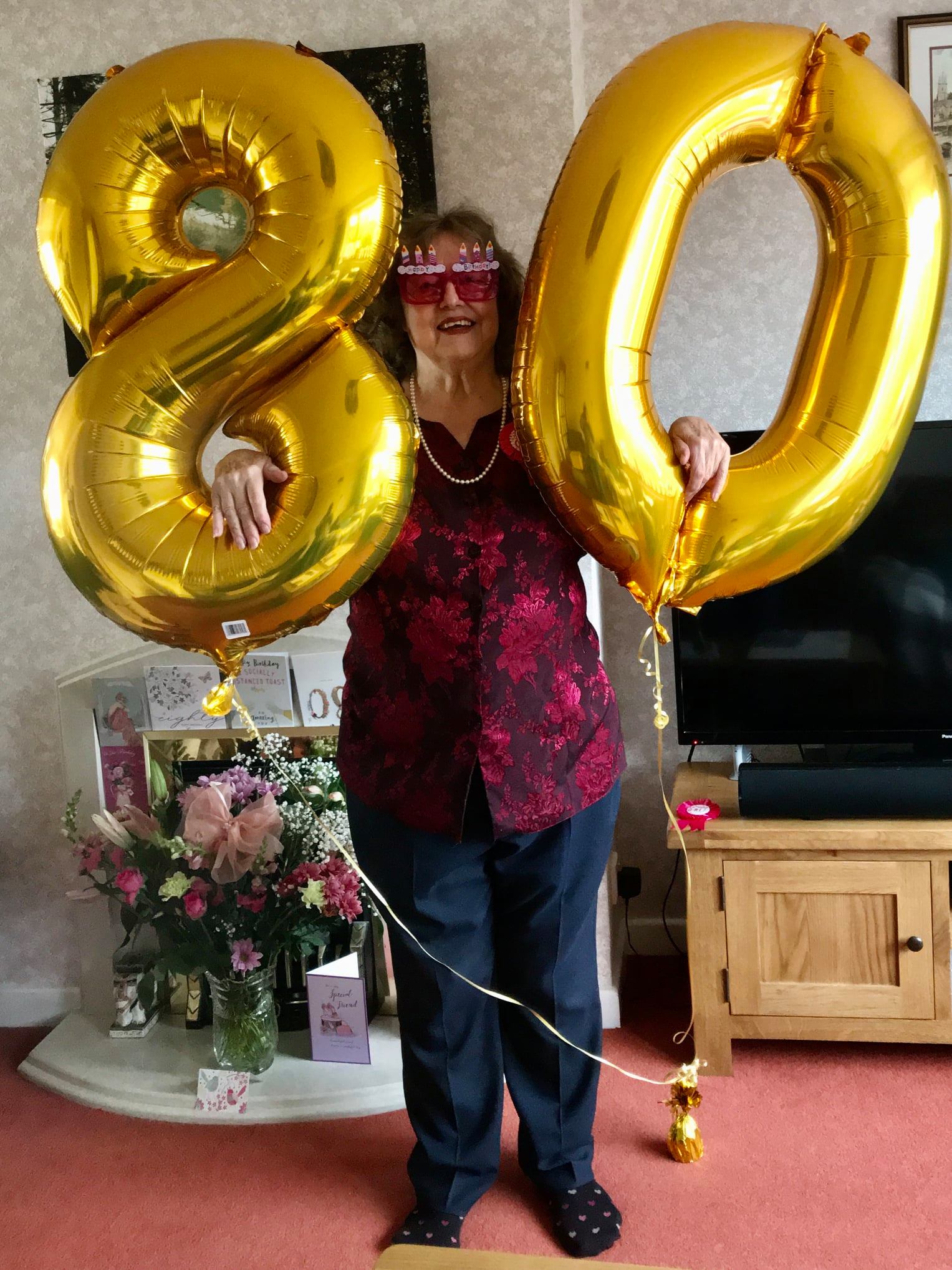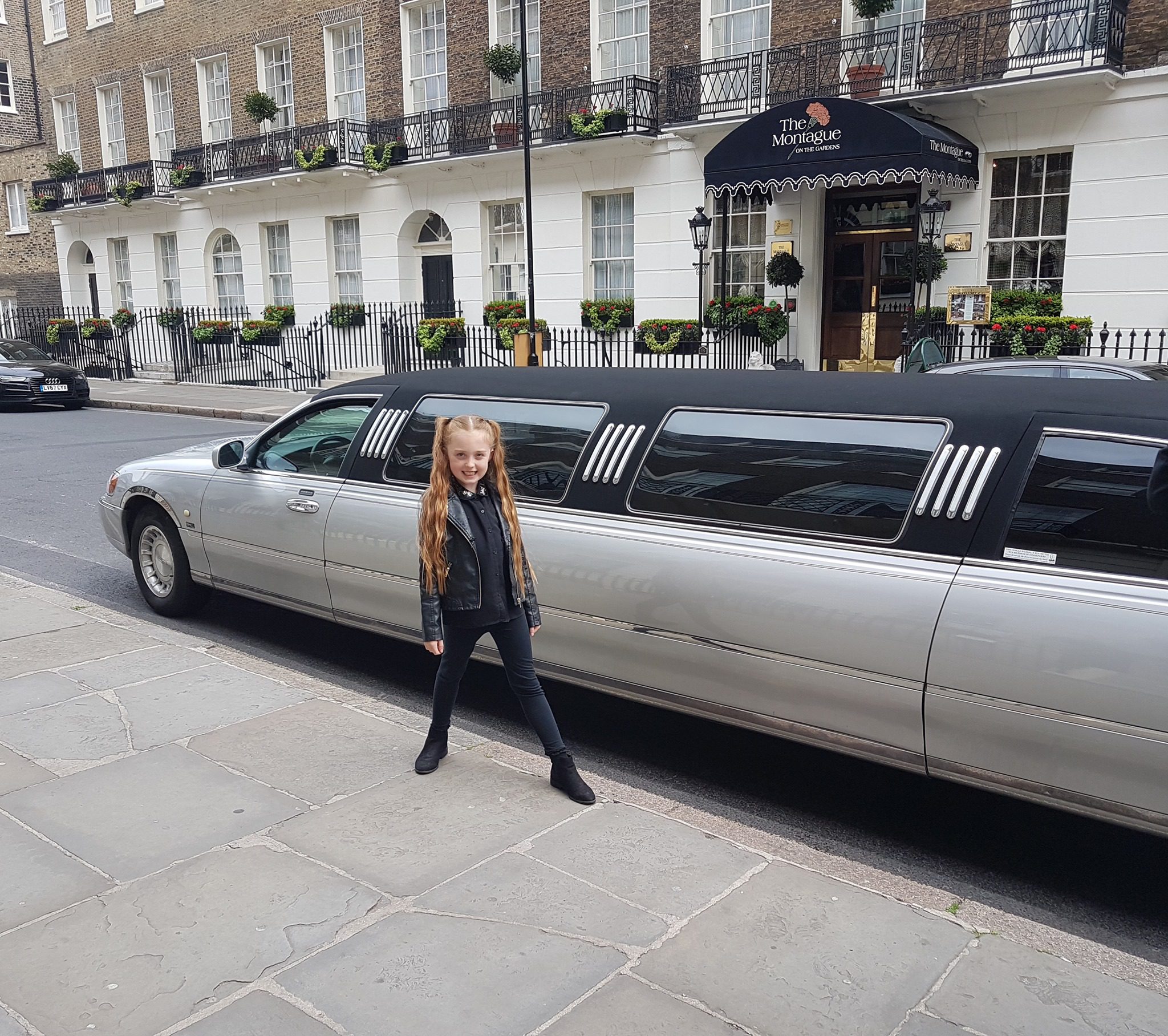 Lovely review from Amanda & David following their Wedding Day
Vista Limousines provided our Groom car for our wedding on 3rd October 2020.  
I can't speak highly enough of David and his team. They were extremely helpful and even visited the venue to confirm access prior to accepting the booking.  
They were in contact with me regularly as the day approached, put my mind at ease and I would highly recommend them.  
Amanda L
20TH OCTOBER 2020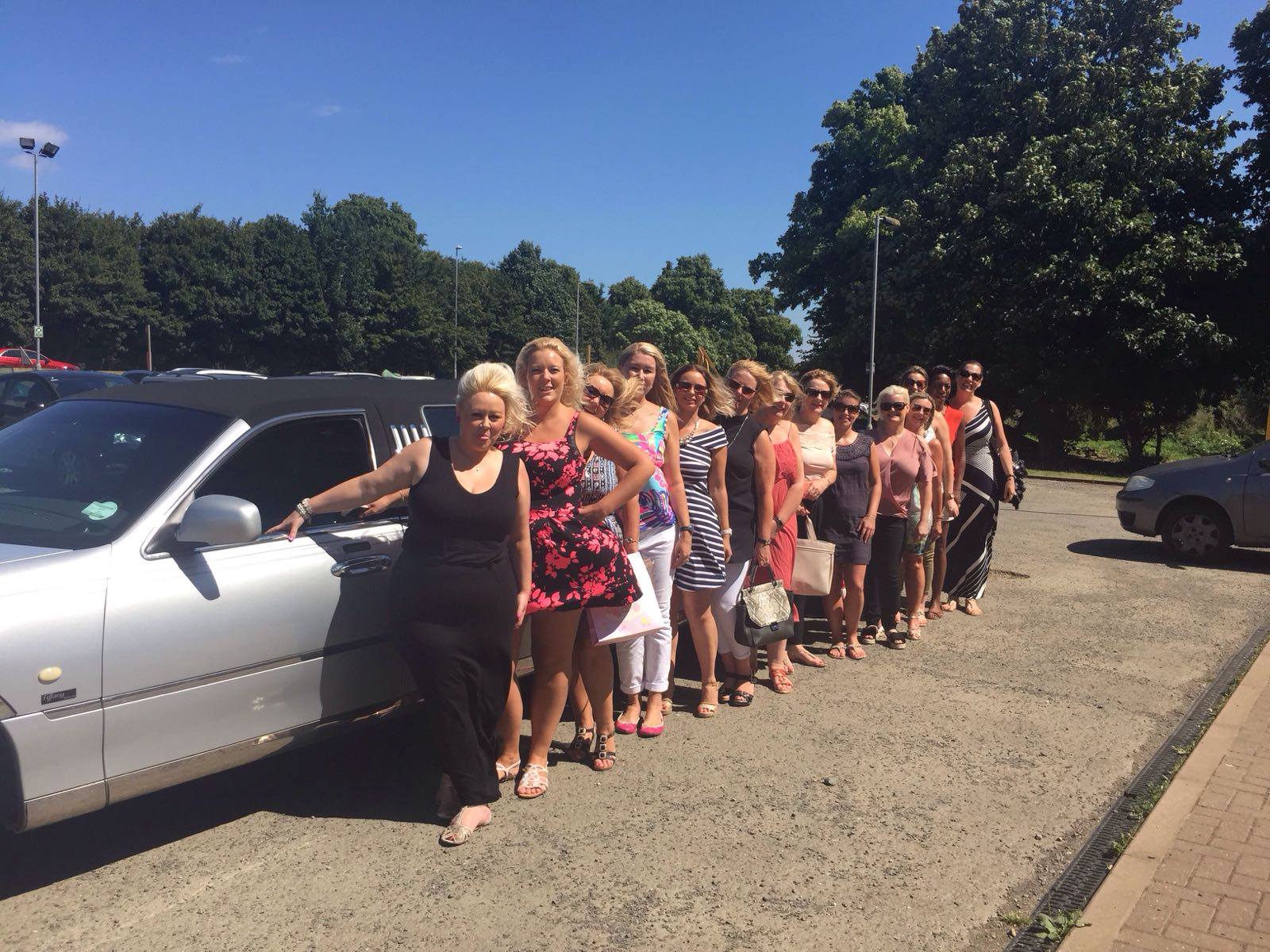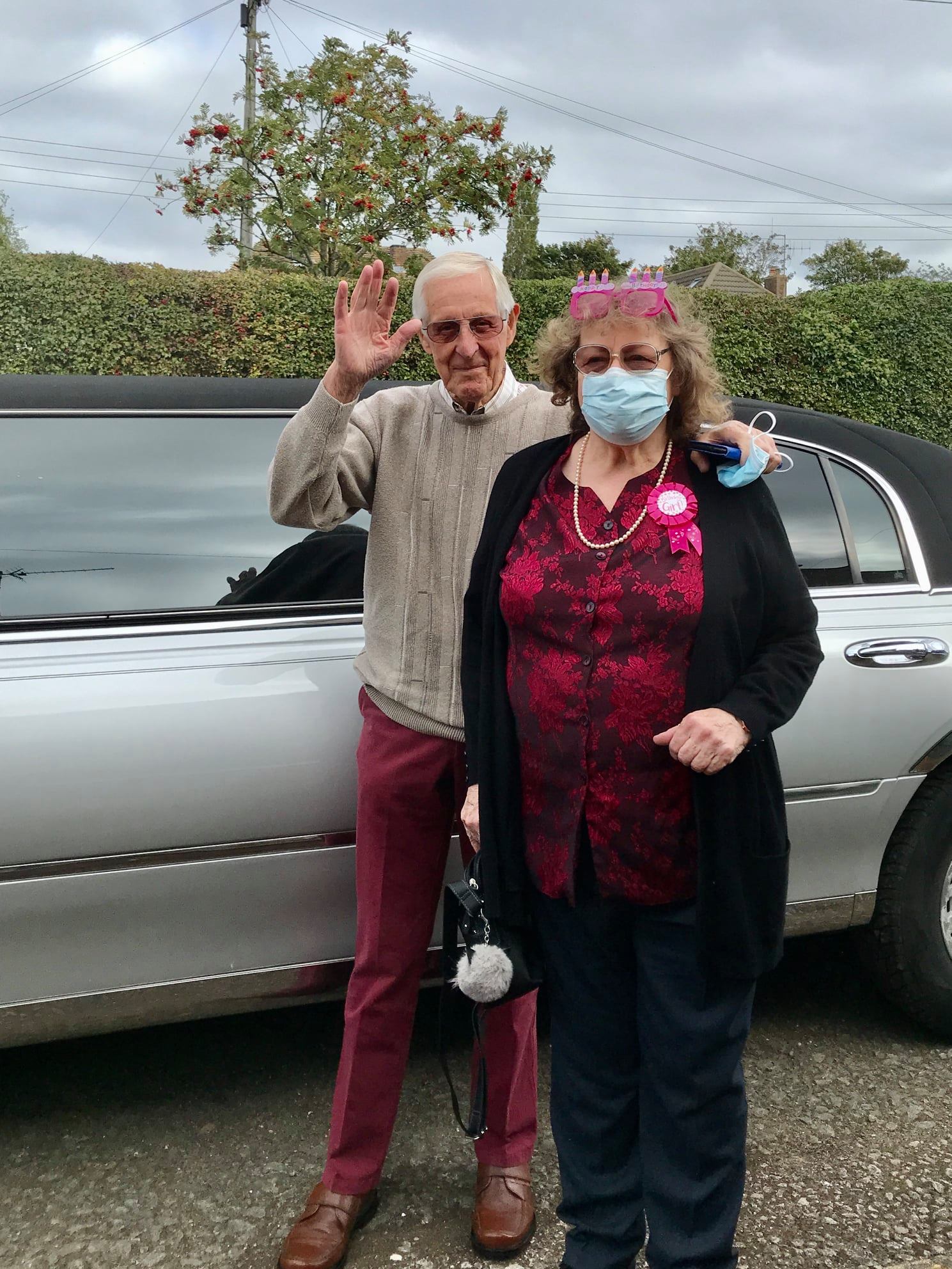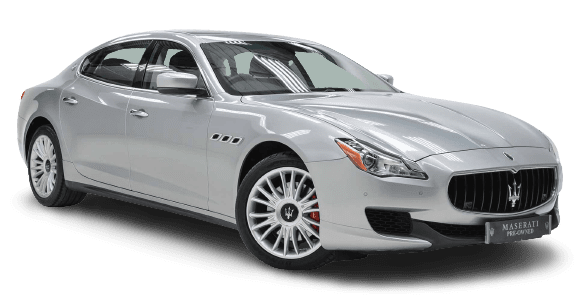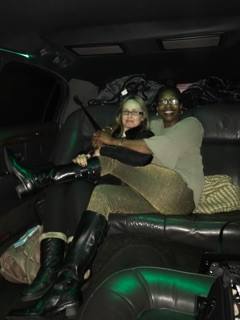 LOVELY PROM REVIEW FROM MUM
* Limousine provided was a Maserati very beautiful and elegant  
* Chauffeur/driving – very patient with the girls, polite and gentle. Girls were running late but he waited patiently in the car and got out once he saw them coming to open the door for them.  
* Administration – went over and above to accommodate me. Called on Thursday and prom was on Friday. They had nothing left but managed to get me the Maserati which was fantastic. 
* Ease of communication and making the arrangements – There was a delay on my side signing documents but they still accommodated me about 5 hours before the event.  
* Girls were very happy with the car and service and made a great entrance.  
5 stars from me. " 
Gwen
25TH JUNE 2021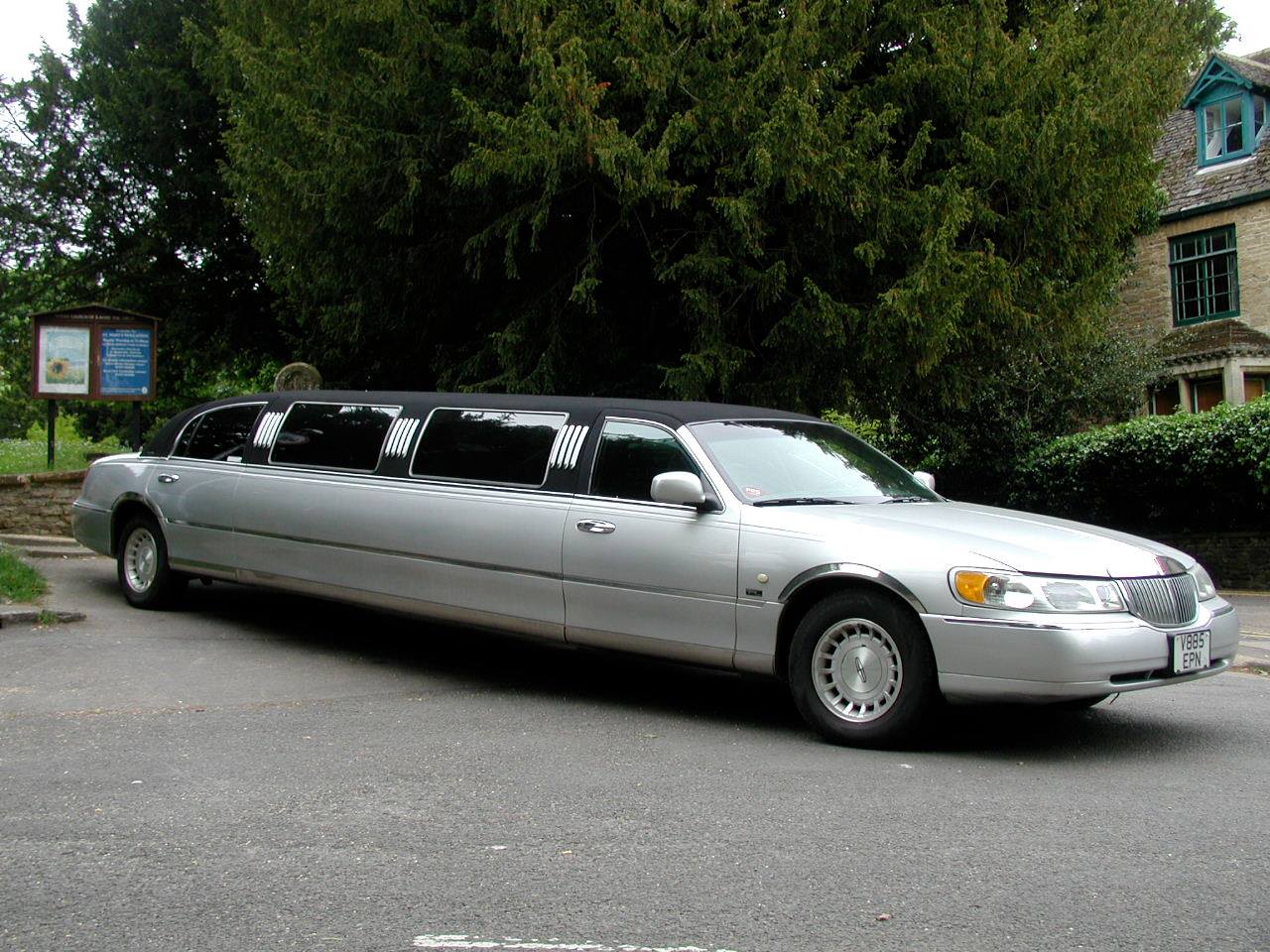 FABULOUS NIGHT; SUPERB ARRANGEMENTS
I have always wanted to go to The Crazy Bear at Beaconsfield, I got my wish yesterday evening.  
The whole evening was so well organised and memorable. All the arrangements were made for me and my 2 friends; all I had to do was enjoy myself, which was easy due to the expert planning of Vista.  
Thank you to Robin for driving us there in the beautiful Maserati and everyone at Vista for a lovely evening. 
Al
6TH DECEMBER 2020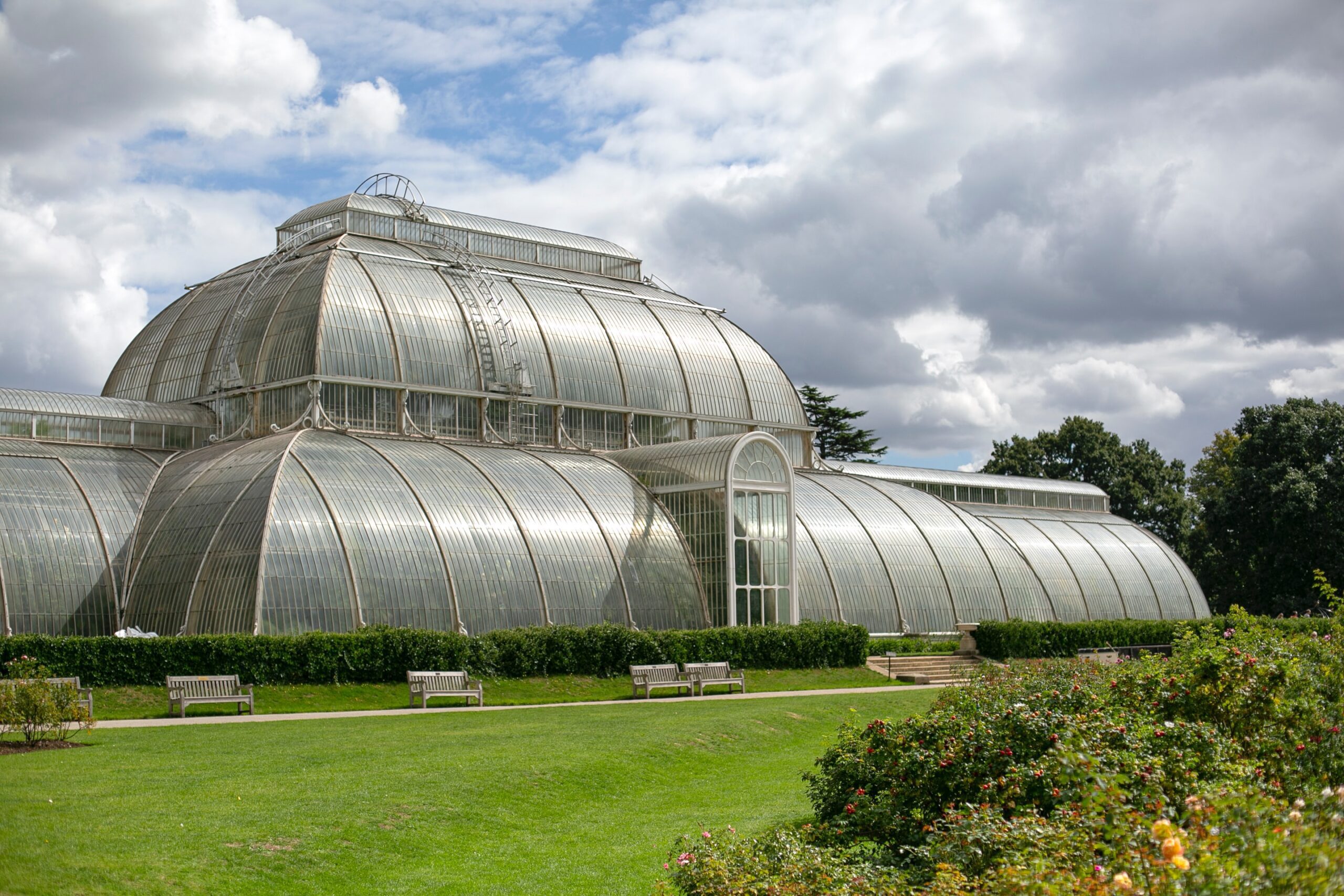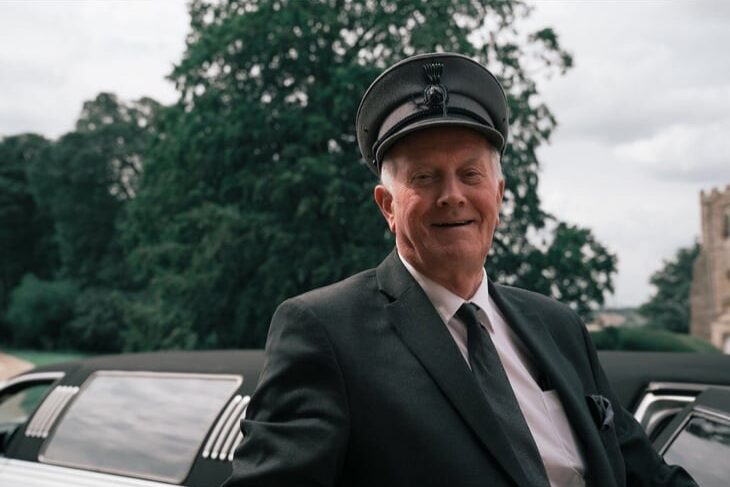 DAD'S PROM LIMOUSINE FOR DAUGHTER
"Hello David, 
Thanks very much for the email and all your efforts. 
Initial booking was easy, very informative, friendly service. Seemed a good price too 
Once it was all done, payment was easy and nice reminders. 
After a small mix up with the on/off situation I was impressed how Vista Limousines went out of their way to make it happen and give a FANTASTIC experience to the girls; the driver was professional and friendly and happy to pose for pictures. 
The journey was safe and comfy. Amazing experience all round. 
Would use again 
Bob
25TH JUNE 2021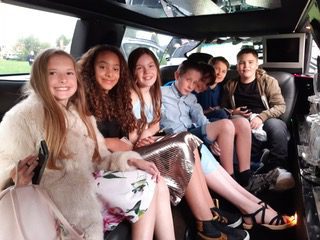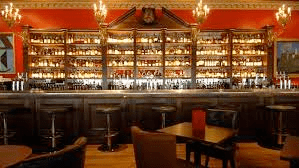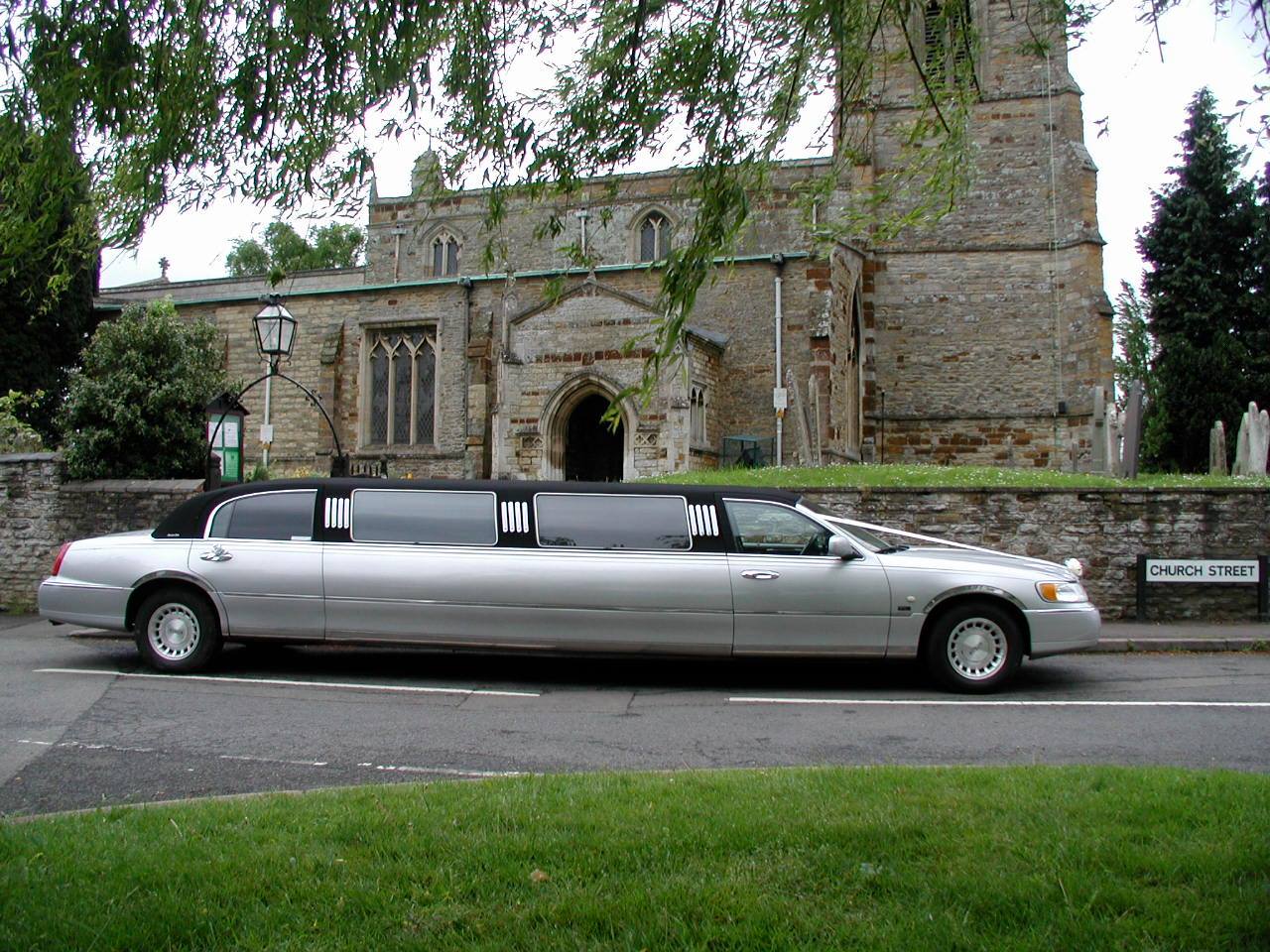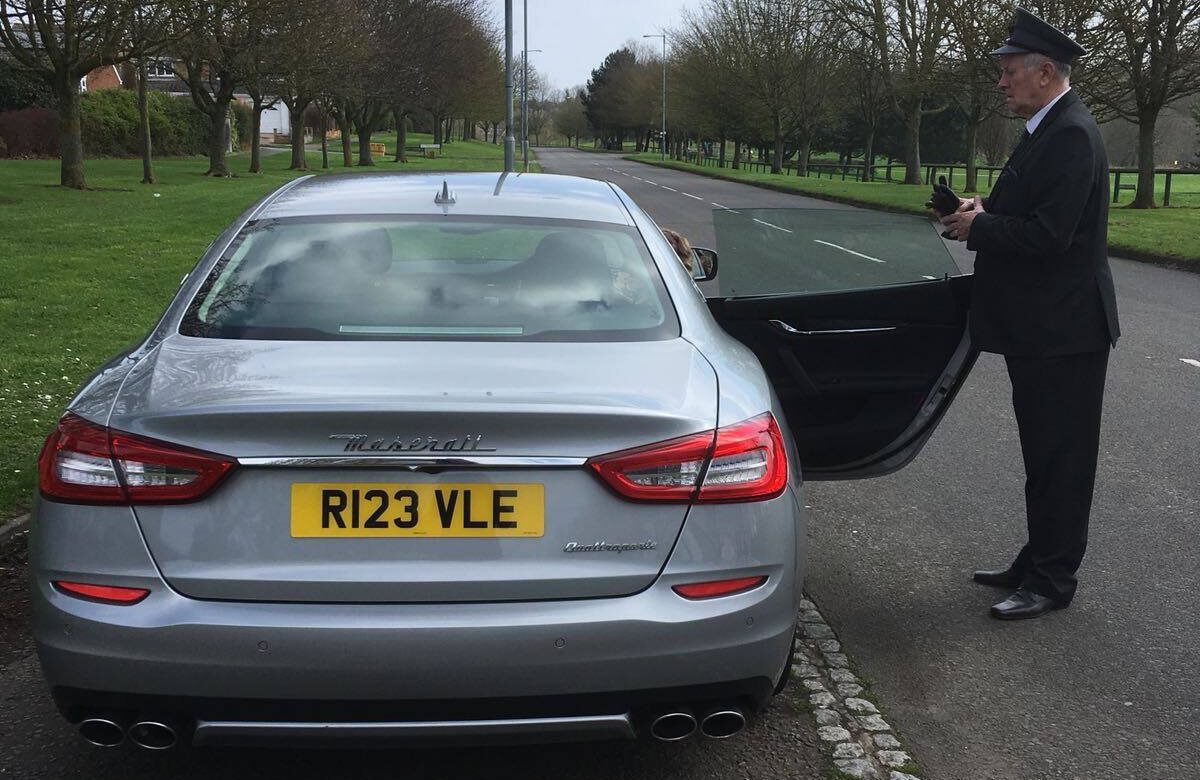 Fabulous review from Mother of the Bride – thank you Wendy.
"Good morning David, 
I am pleased to say the day went well and everyone was bubbling with excitement! I can not thank you enough for the part you and your company played in it! 
The limousine arrived exactly on time and in pristine condition with beautiful bows adorning it together with a very smart, professional chauffeur who's skill in driving the extremely long vehicle was second to none. We had a superb relaxed journey to and from the ceremony. Spot on Robin! 
In making arrangements for the bridal car I was so pleased I chose you as you were very patient with me, answering any questions I was not sure about, however small or trivial. you kept me informed along the way and explained the paper work I needed to sign. 
Finally, I would like to say a big thank you to you David for guiding me through the process and for the thoughtful gift presented to my daughter and son-in-law on arrival at the Westone, what a lovely touch.  
Also a big thank you to Robin who got us there safely and for his wonderful interaction with my grandchildren. 
Should I hear of any weddings in the future I will certainly recommend Vista! " 
Thank you so much!  
Wendy
24TH JUNE 2021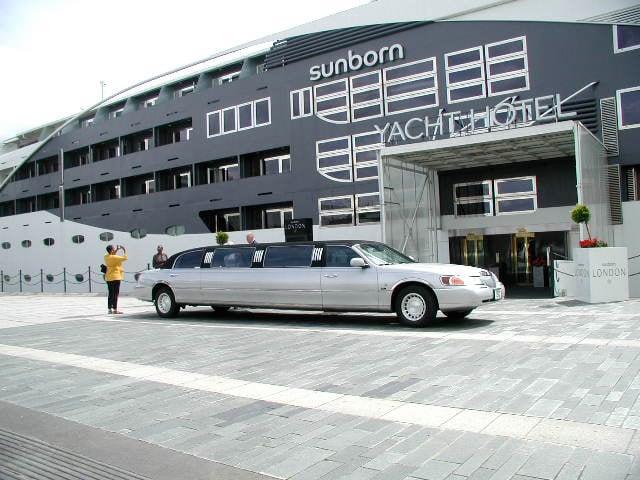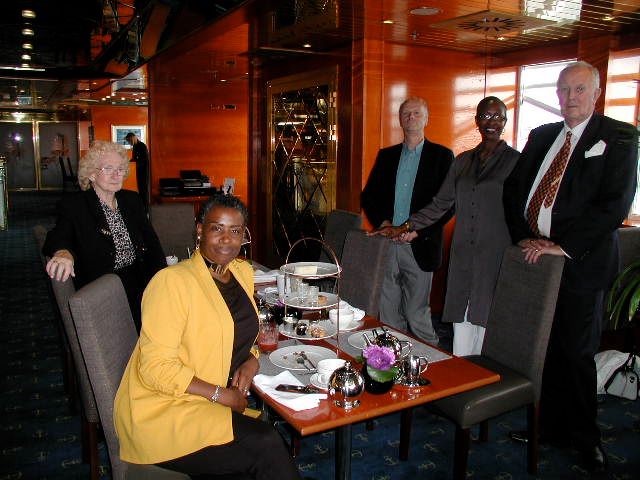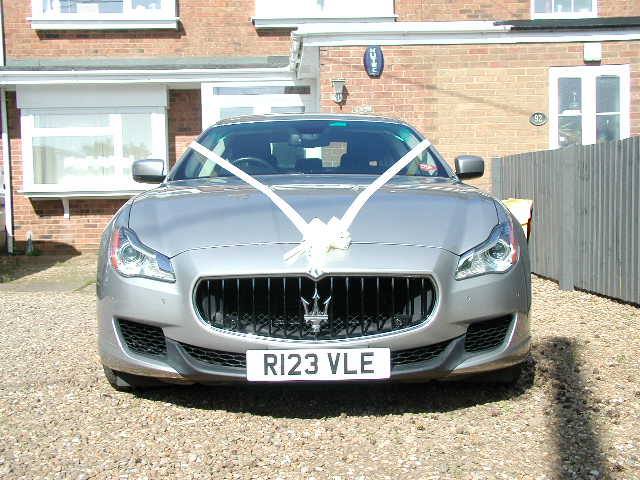 THREE  fabulous

 

reviews for Tricia's  "80th Birthday Cruise"  for Vista Limousines on 27th September, and especially for Senior Chauffeur, Robin …….

 
David, 
Thank you so much Mum loved her surprise trip.   We were on a video call with her when the Limousine pulled up and saw her face change as she first thought who would that be for, through, is that for me, to the realisation that it was for her…  
The driver was wonderful and treated Mum and her guests like royalty with a safe and comfortable ride out and back as they went for Afternoon Tea. When we called her later in the evening she was over the moon at the surprise and treatment. 
For my part thank you so much for working with me patiently as we negotiated the vagaries of international banking and planned the event.   We truly appreciate your part in making this 80th Birthday treat a day to be remembered.…   
and from another Passenger ….  
"Super happy 80 year old mum (Tricia)…. genuine surprise and a tick for her bucket list. Driver Robin was super lovely and made her feel extremely special.  
Thank you  
…and from Tricia the Birthday girl herself …  
"Really enjoyable ride yesterday, Robin was great. A lovely surprise for my 80th birthday." 
Steven Evans, Sara, Tricia
27TH SEPTEMBER 2020