"Club Vista"
Today's dreams ….. Tomorrows memories.
Enjoy Socialising and making NEW FRIENDS then keep watching for regular updates? 
We offer a unique opportunity for Clients to join our "Open Access Events" and do something extra special with friends and family and to make new memories and friends along the way.   
So, if you enjoy doing something different, travel in chauffeured luxury to one of the many up and coming VISTA events. 
For more details of how to join their exclusive Vista Mailing List, please contact us at enquiries@vistalimousines.co.uk and keep watching for regular updates of new events.
Just ask and Vista will add that extra magic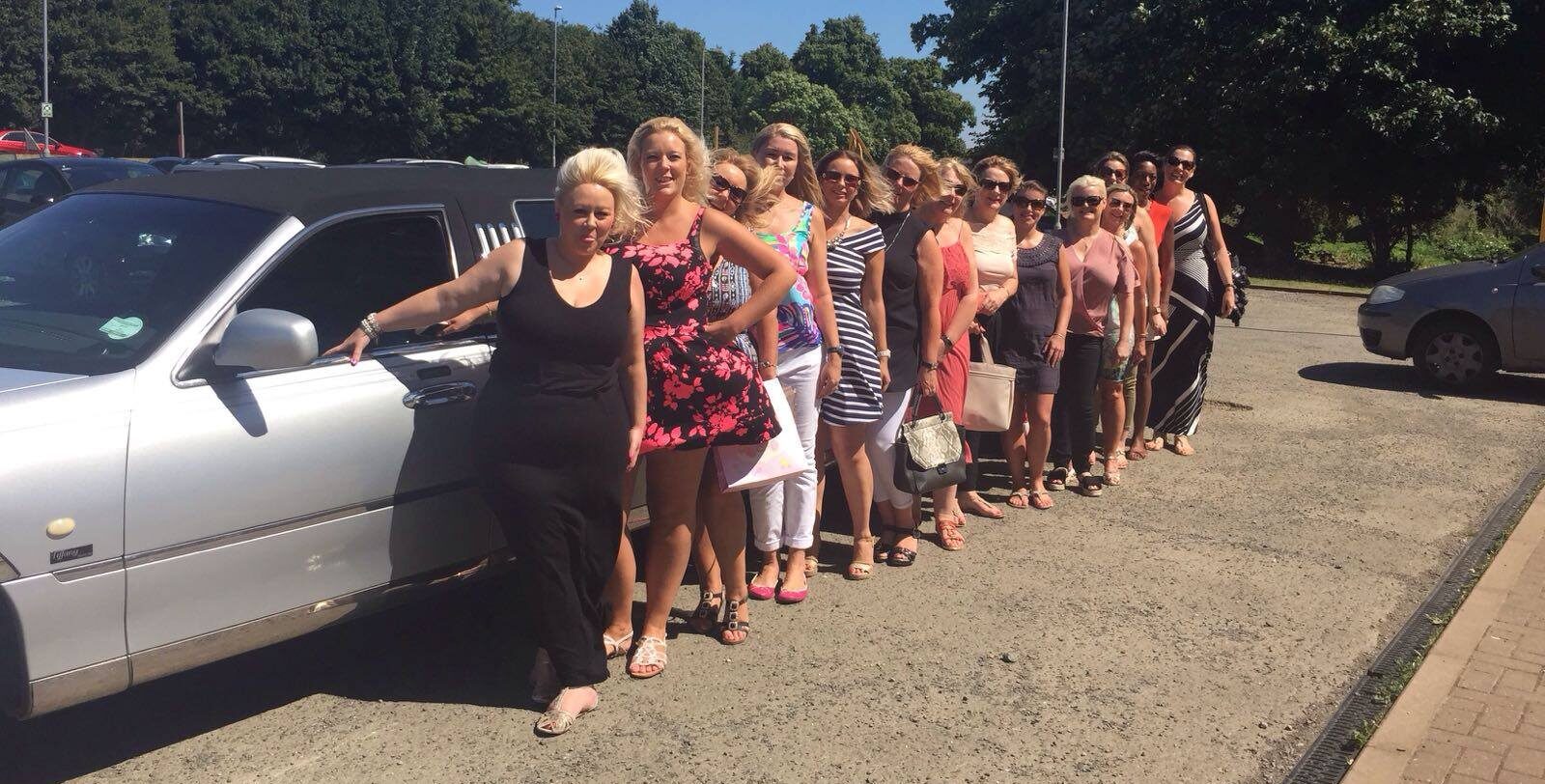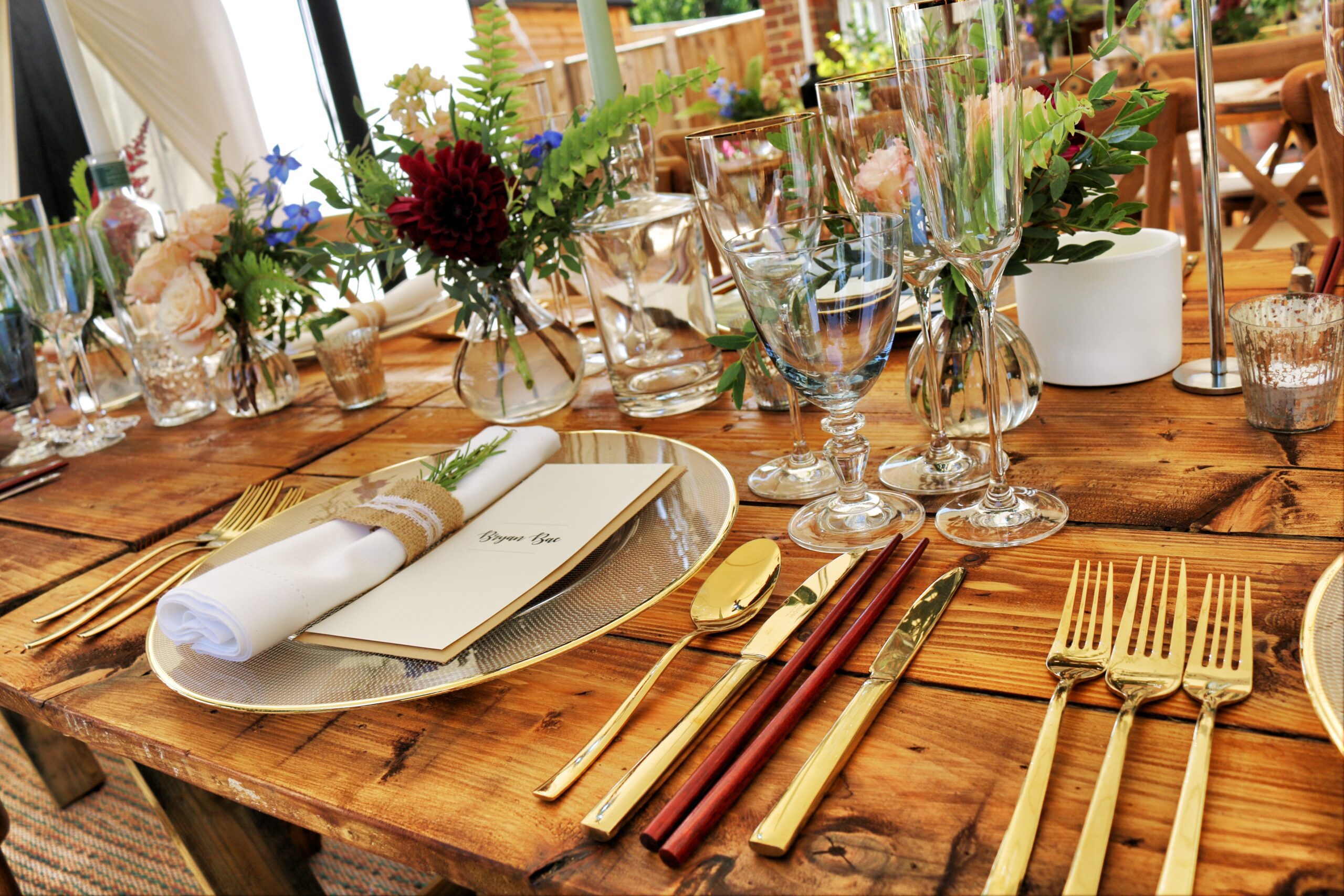 Luncheon Party – Quorn Country House Hotel, Leicester
Date: TBA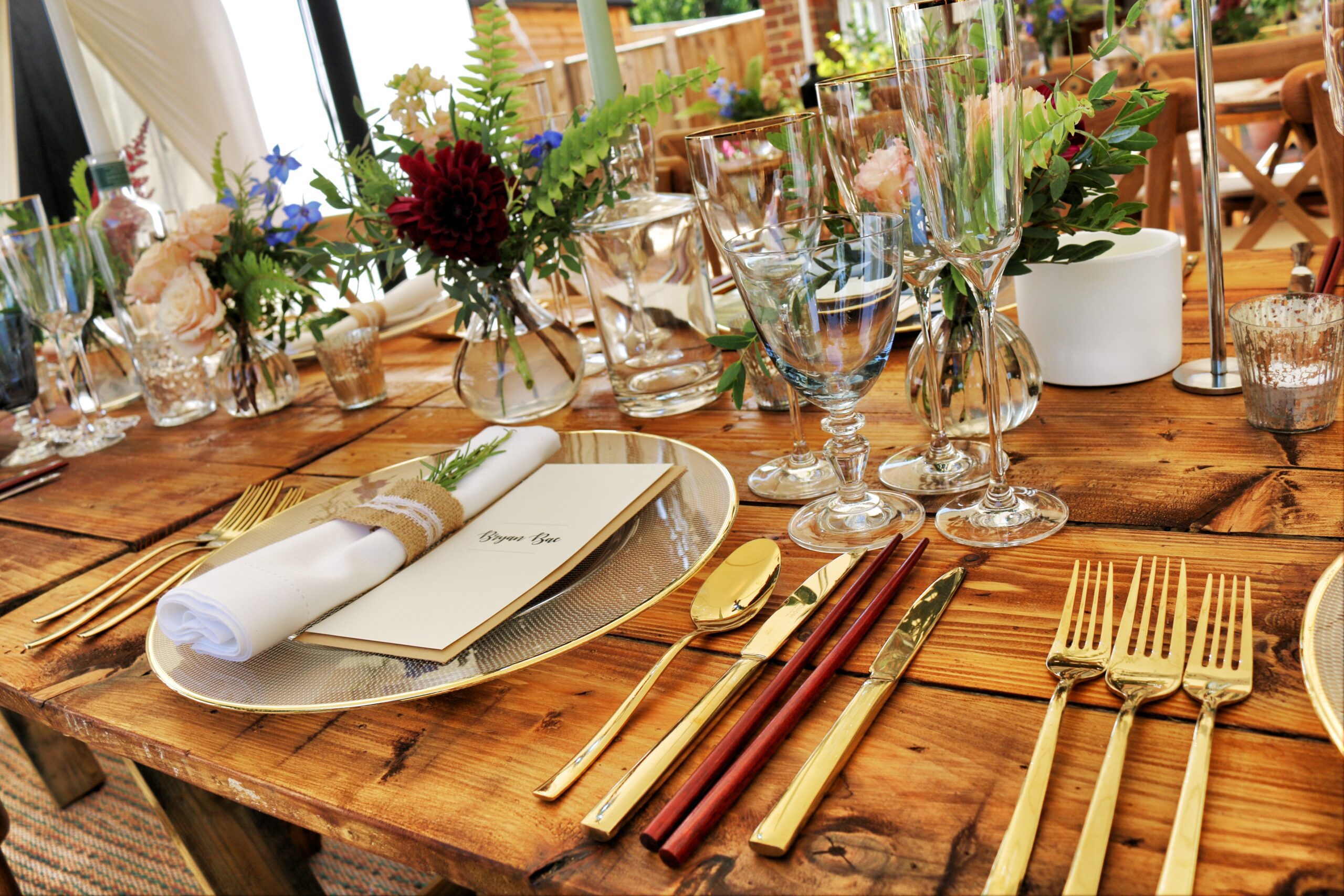 Afternoon Tea at The

 

Savoy  Hotel

, London
Date: TBA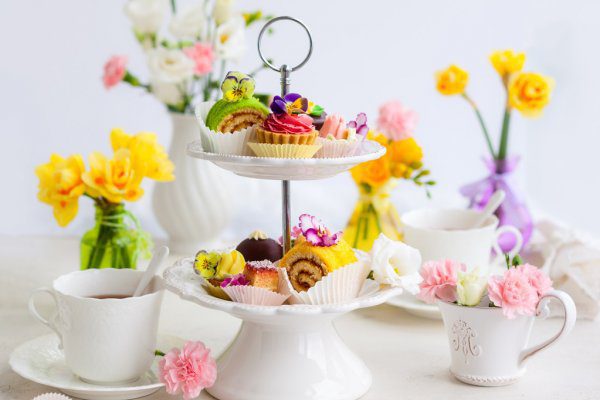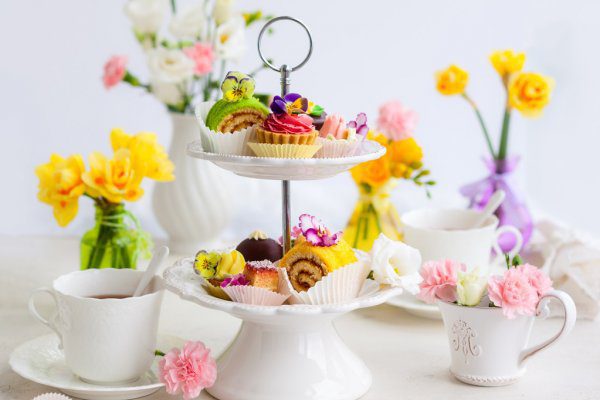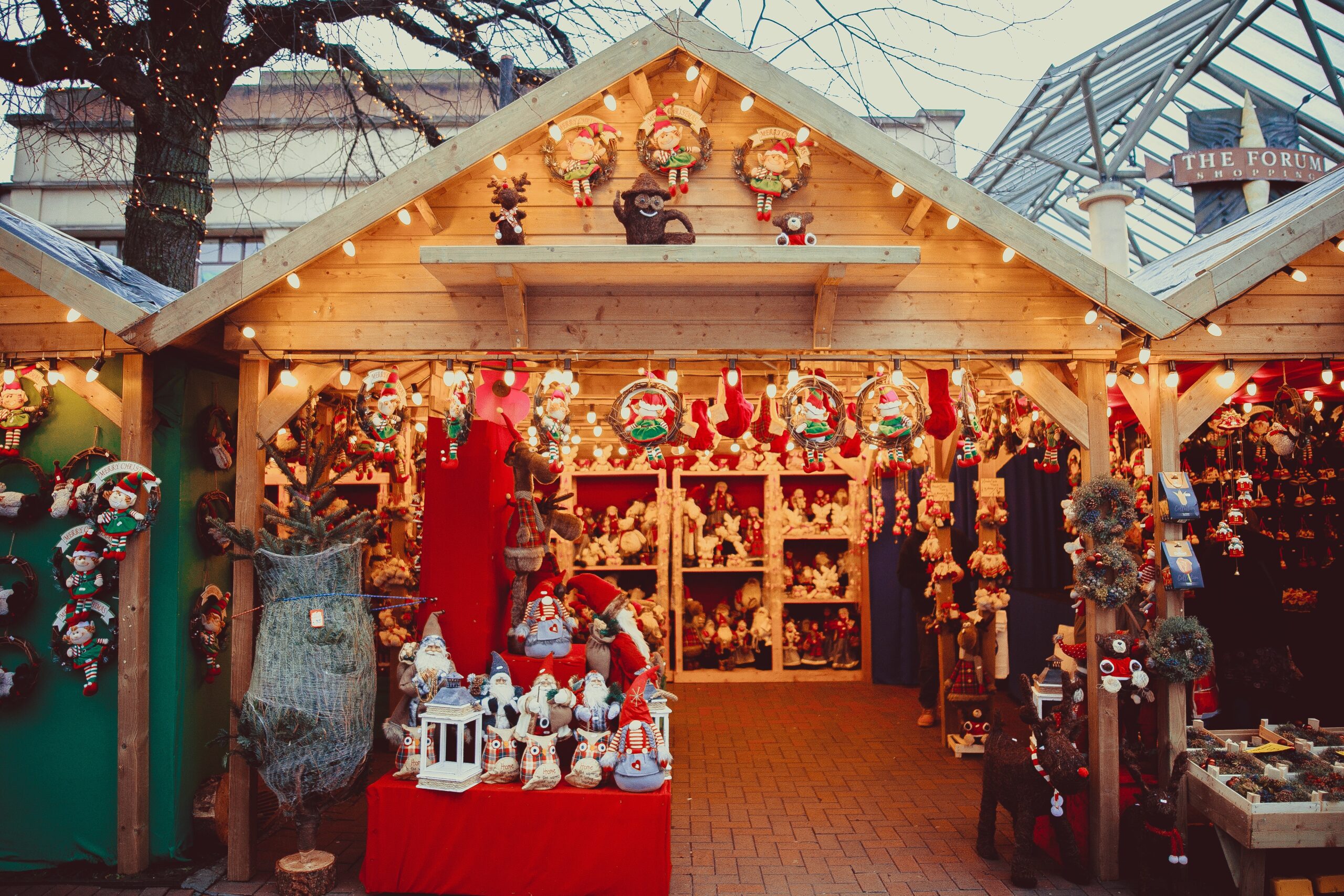 Christmas Shopping Trip to Cambridge
Date: TBA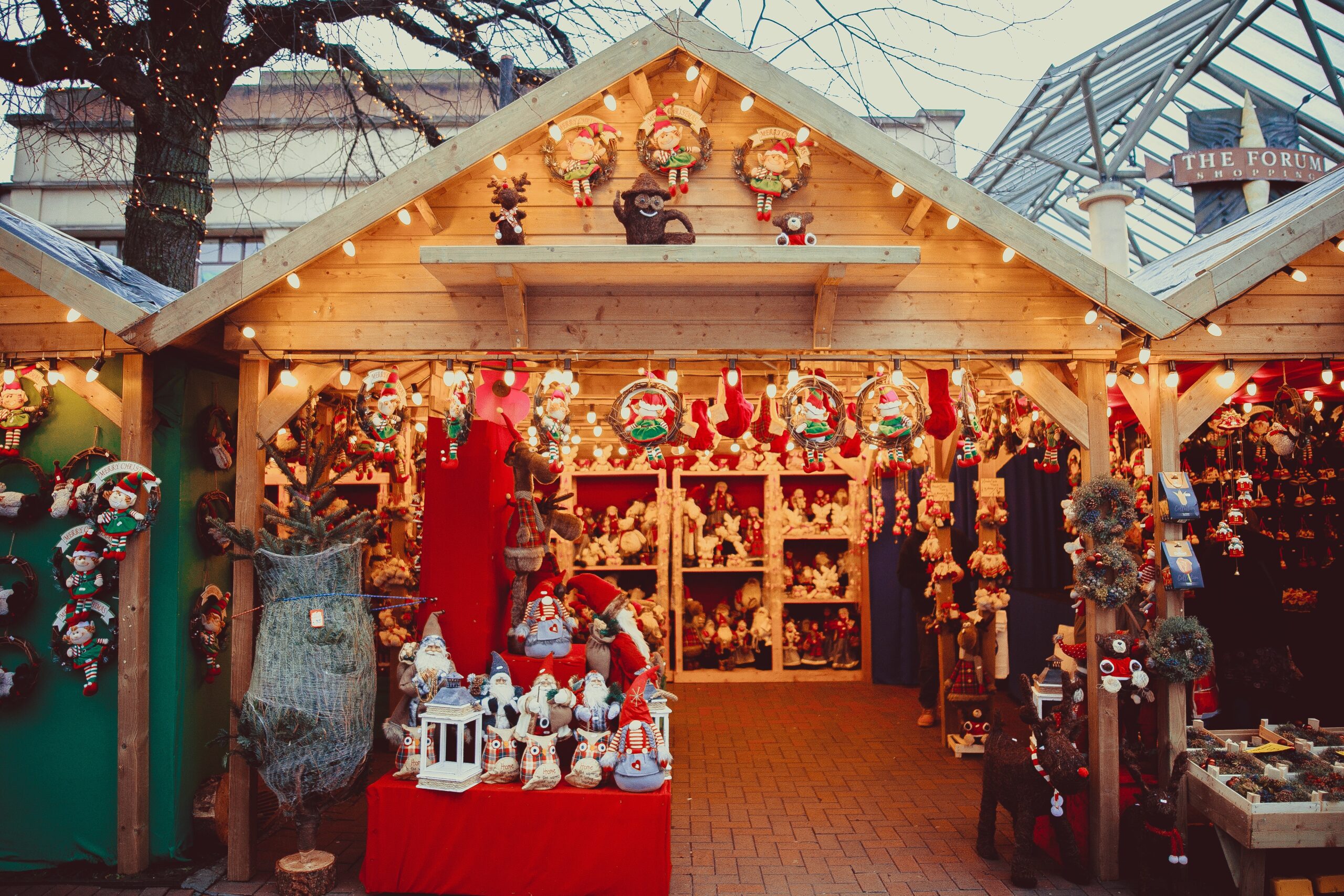 Two days in Shanklin, IOW for George Michael Tribute Concert on 12

th

 

May, overnight stay and return 14th
Thursday & Friday 13

th

 and 14

th

 May 2022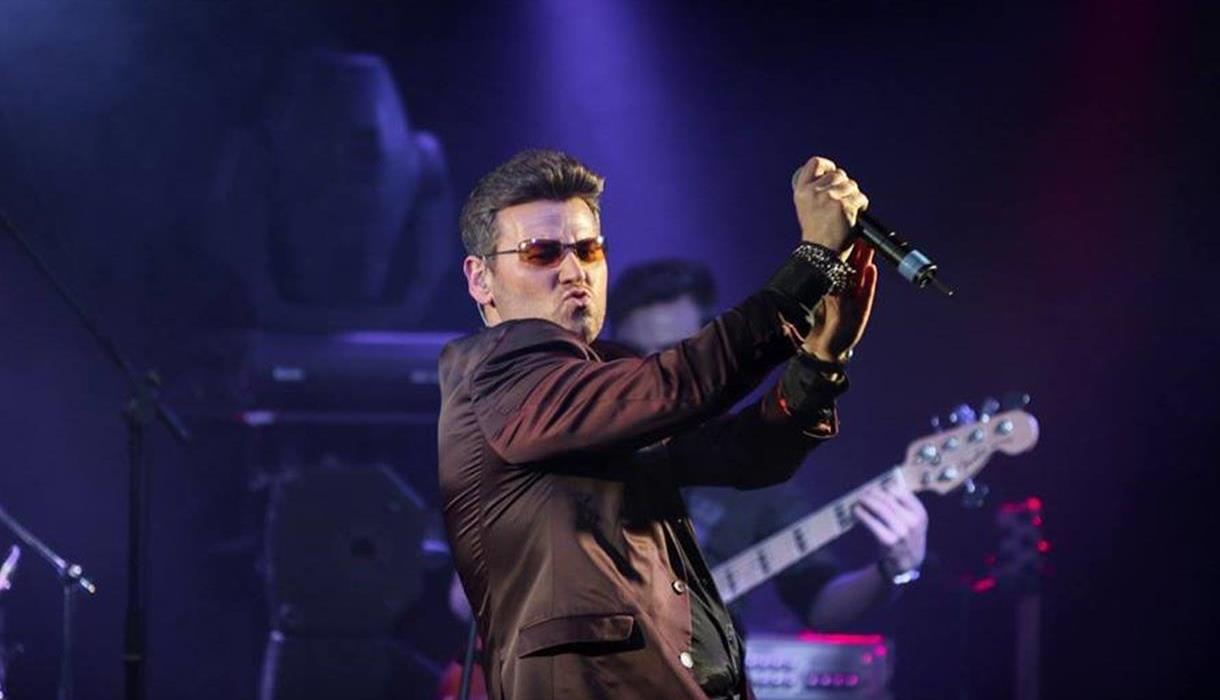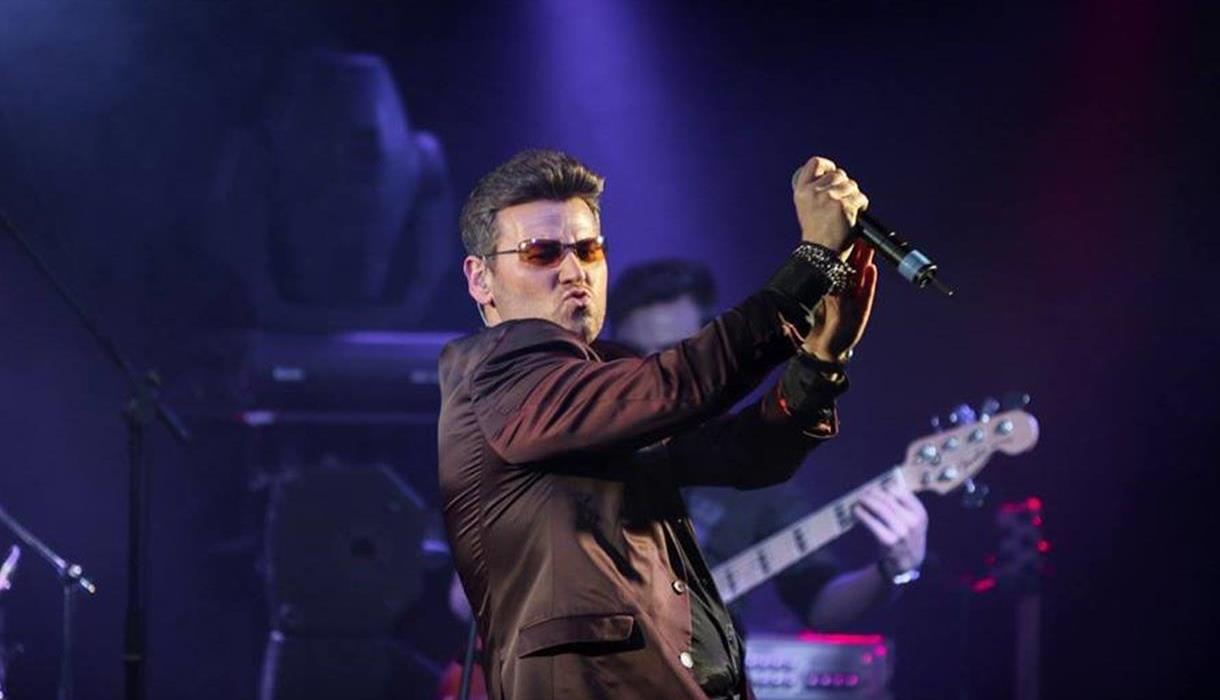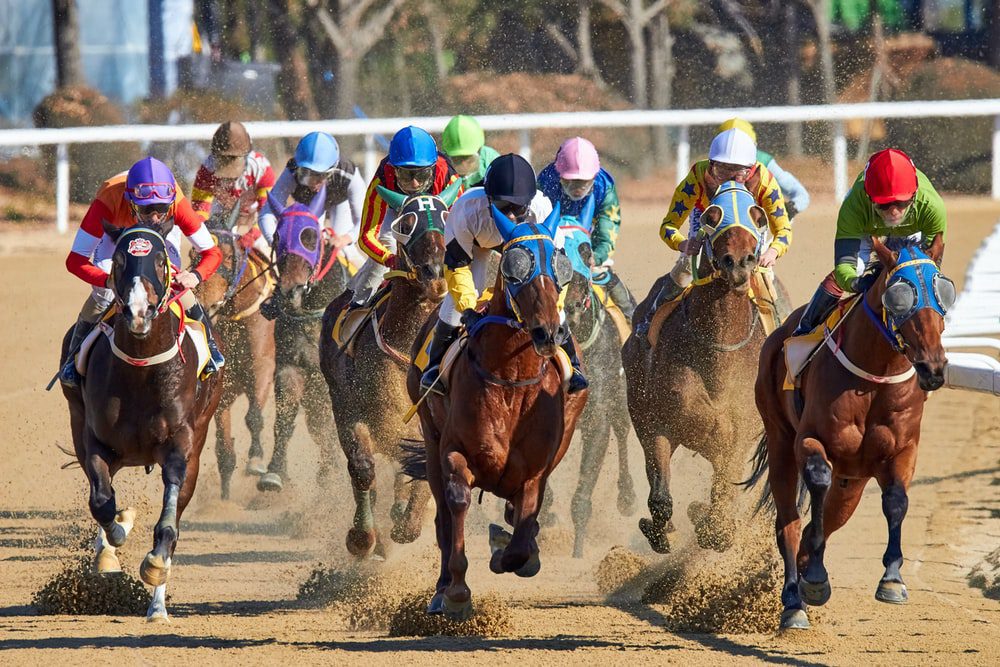 Epsom

 
Ladies  Day
Friday 3d June 2022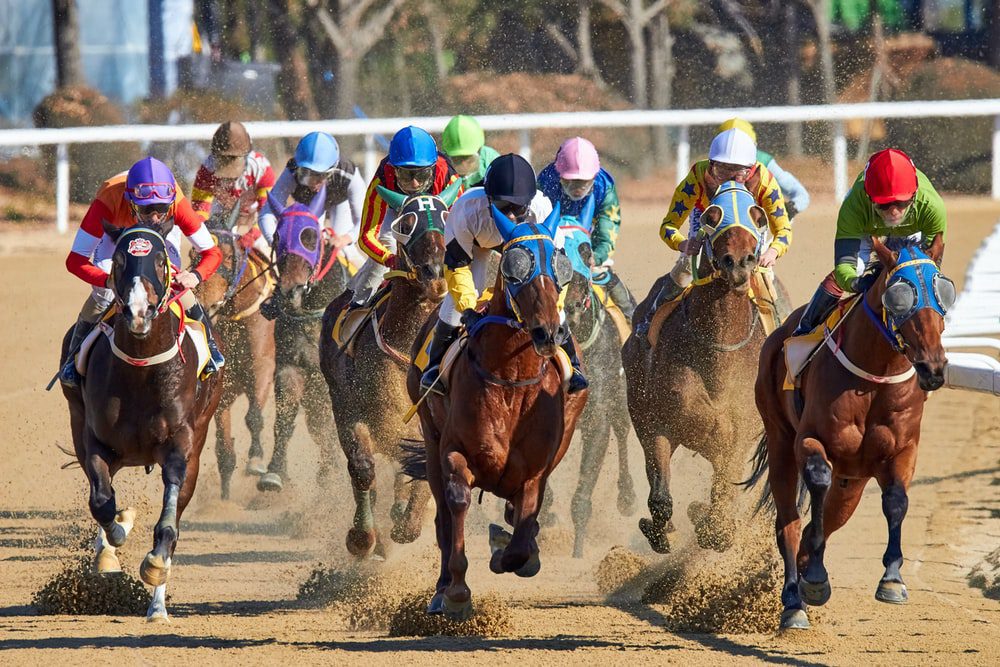 Ascot Ladies Day
Thursday 16

th

 

June 2022